Fairy Garden Popsicle Stick How To Round Up
Fairy Gardens are just so fun. We have one set up under our deck and everyone who comes over loves to look at it. Sometimes my boys add dinosaurs and cars, not exactly "fairy land like" but I love that we have a space that gives our yard a sense of whimsy and fun. We add something new to it every year, so I am always on the lookout for great ideas and tutorials. I thought I would do a roundup of some that tutorials using something super cheap; popsicle sticks! Tutorials on everything from benches, to doors and fences. Click the picture to be taken to the link for the tutorial.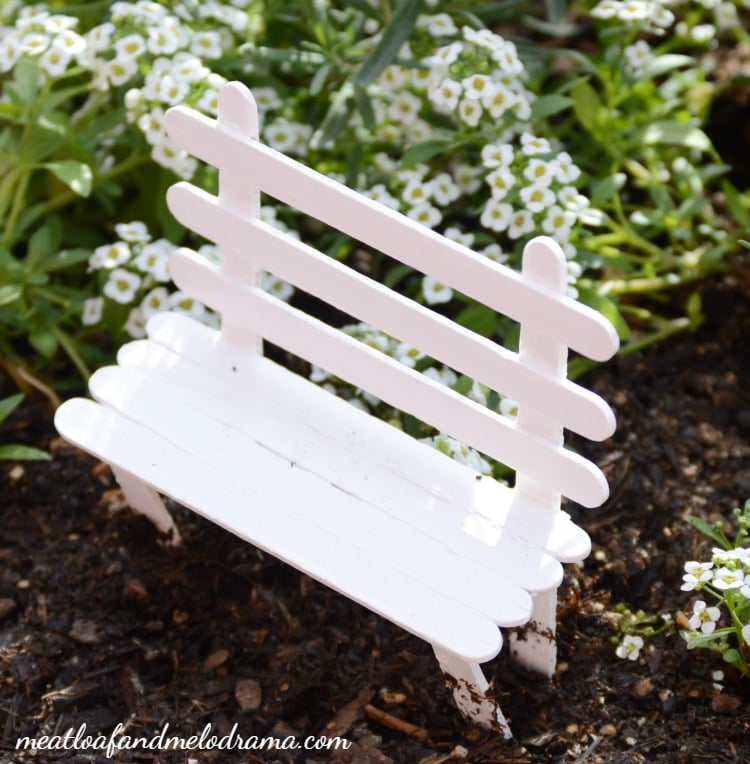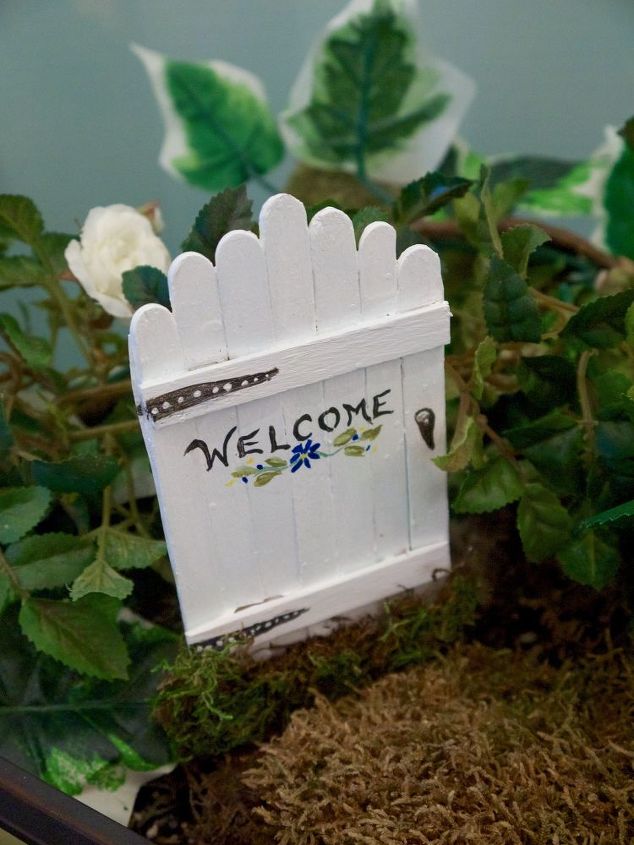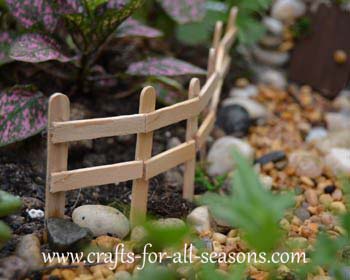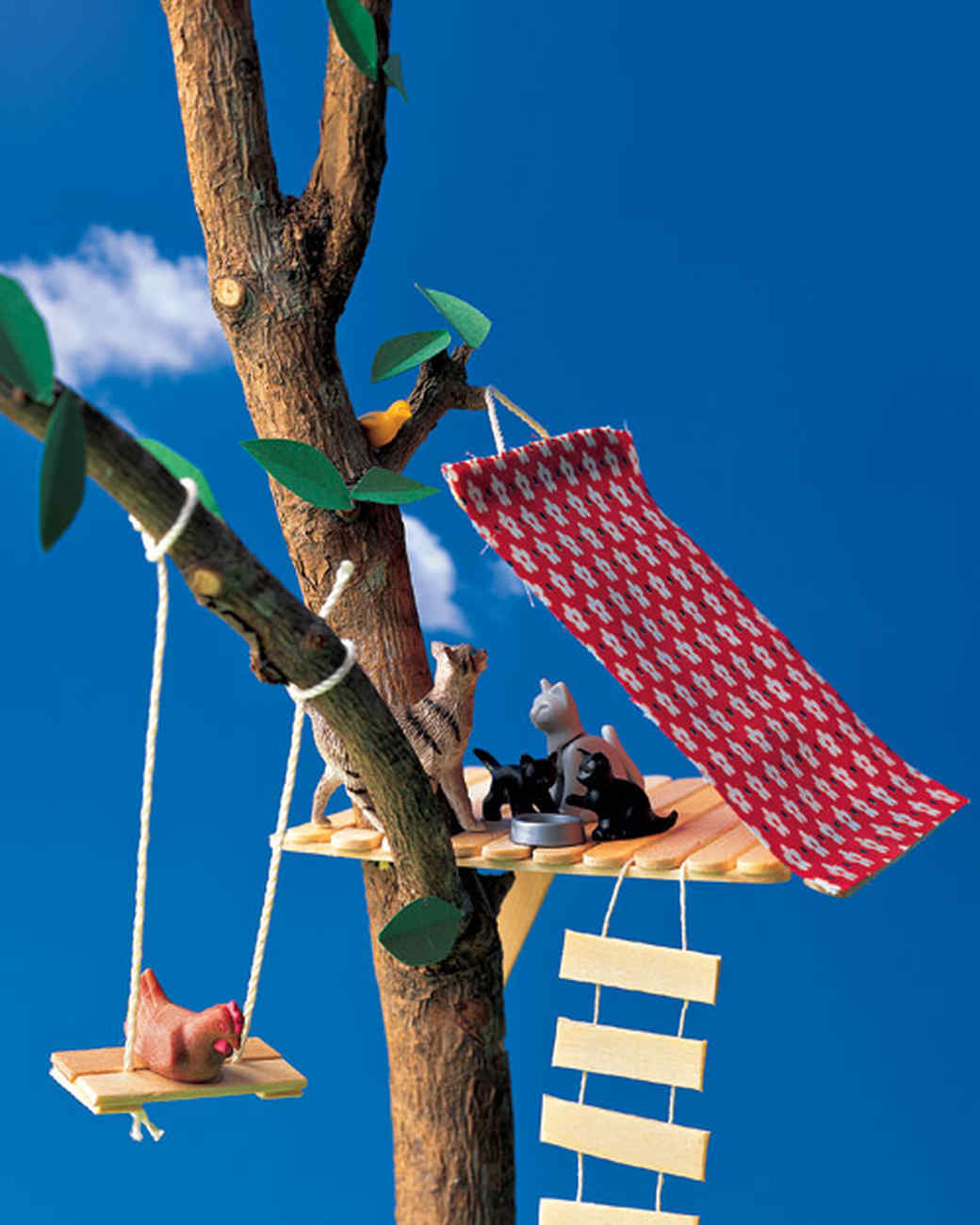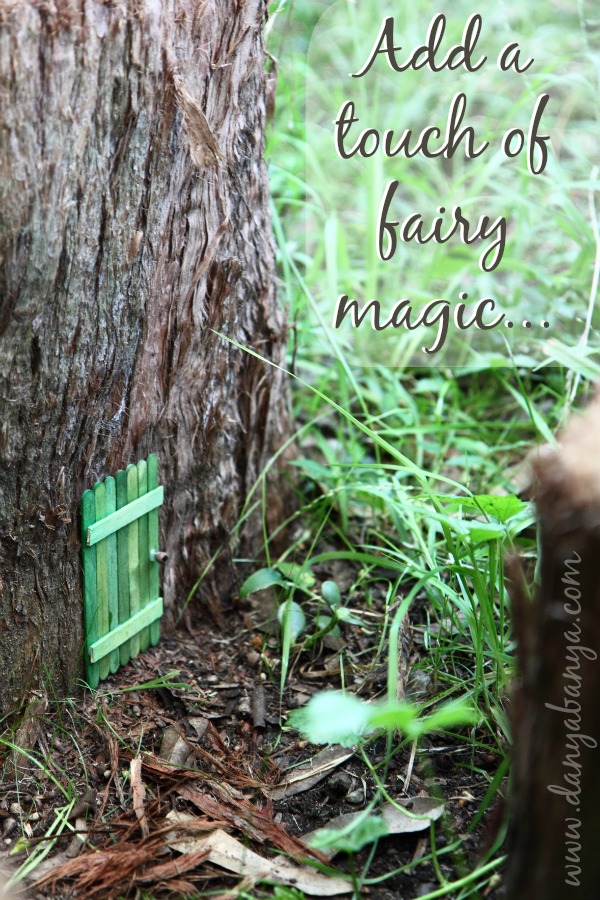 Enjoyed this post? Consider sharing it with friends by clicking one of the buttons to the left.